So after a break over Christmas and the New Year the Craft Britannia shop of the week feature is finally back!!! Yay!!!
This week's fabulous shop is Grace's Favours which is run by the lovely Simmi.
Here are some of my favourite things from her shop....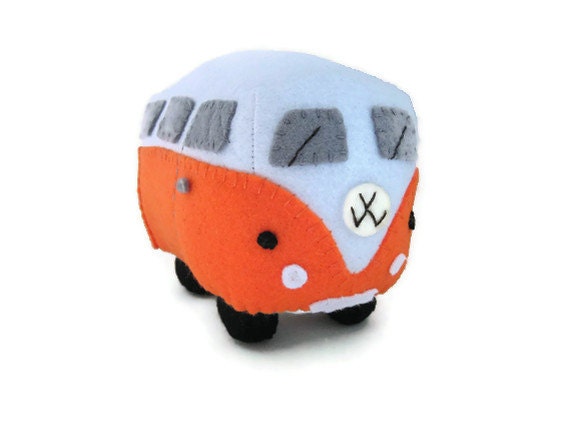 Orange VW Camper Van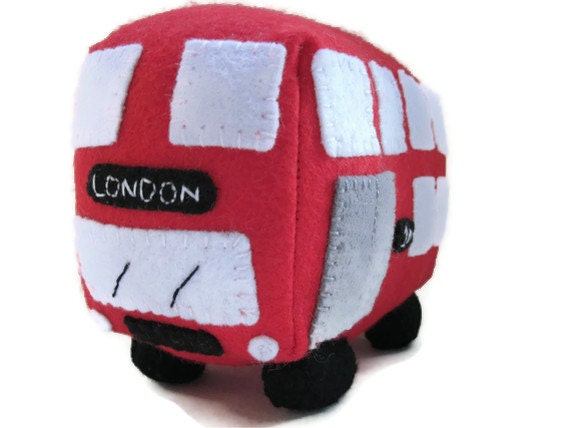 Red London bus


Don't forget to check out her shop and see all of the other wonderful things she makes and pop over to the Craft Britannia blog to read her interview.
This is my Handmade Monday post so don't forget to pop over there too!!!