This week's fabulous Etsy shop is Rather Unseamly the home of geeky, nerdy and sarcastic (their words!!) cross stitch designs.
Here are some of my favourite items!!!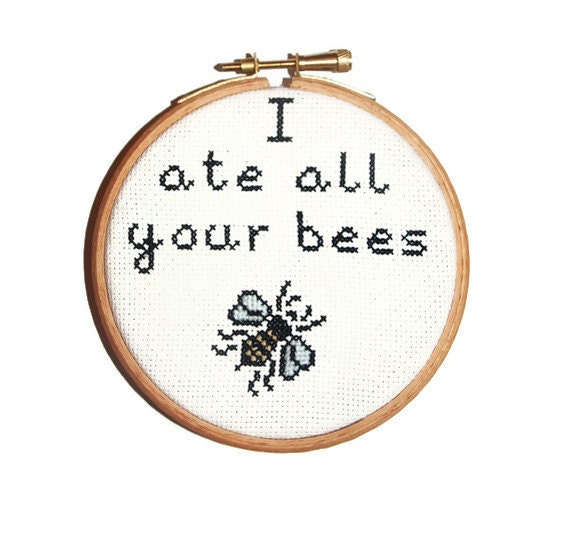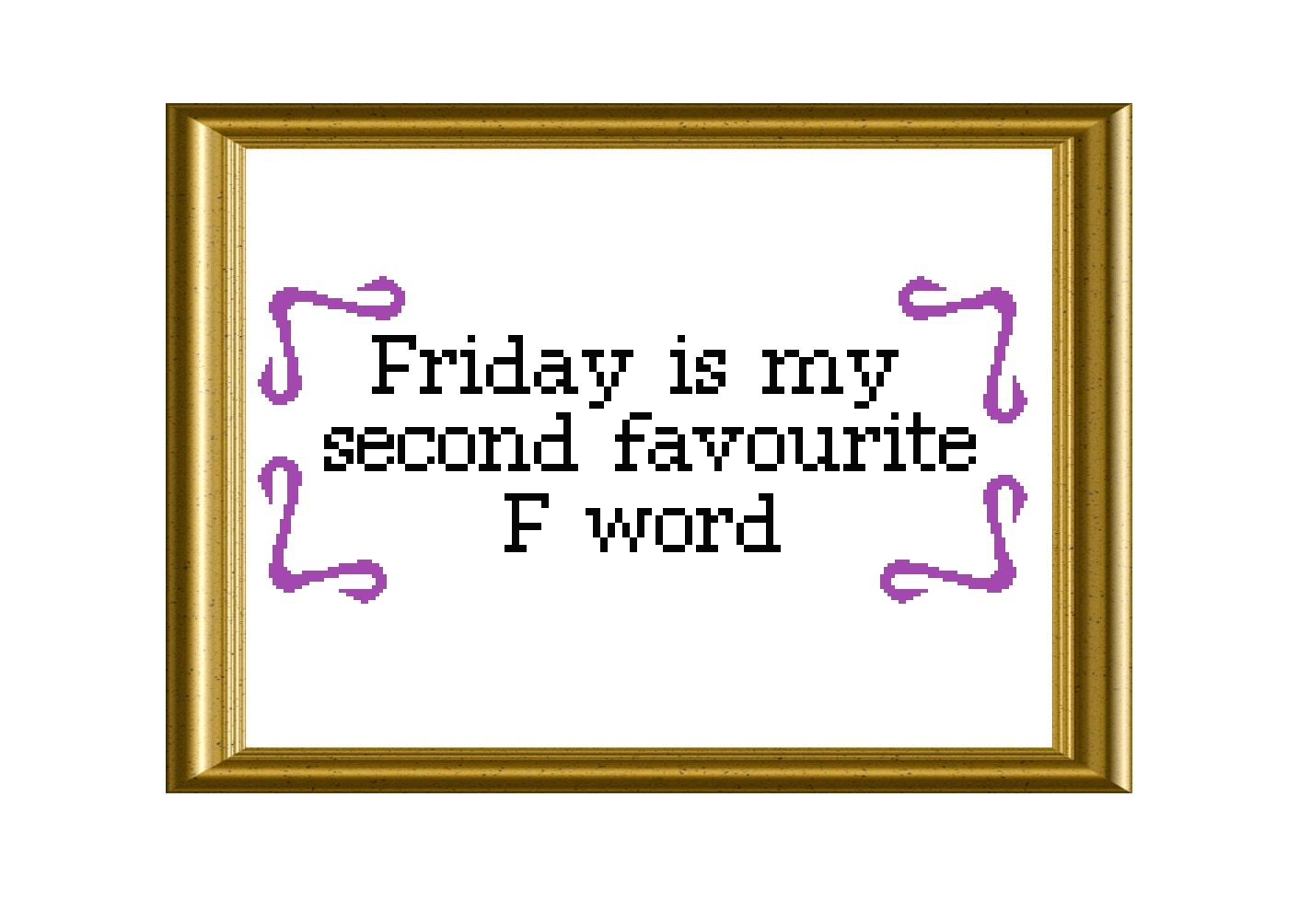 I'm a bit late with this but this is my Handmade Monday post, pop over to the blog to see what everyone else is up to!!